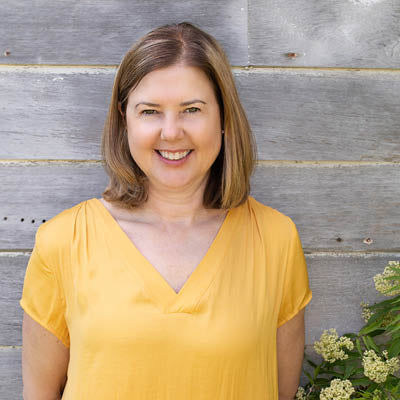 Connie Romaniuk
One of my greatest passions is to help children be strong communicators and, as a Speech-Language Pathologist, I've had the pleasure of working with oodles of amazing kids, talented teachers and loving parents for over 30 years. My therapy style is largley play based since I believe this is how children learn best. It's incredibly rewarding to see children ENJOY practicing new speech and language skills.
Our Speech & Language Learning Kits are a culmination and combination of everything I've learned through my many years of practice. I have "redesigned" one of the most engaging and effective therapy activities so that anyone can use them. I truly believe they are an amazing resource for anyone wanting to help children increase their speech, language and early literacy skills.
I'm so fortunate to be able to bring these kits to life with the help of my partner/daughter. I couldn't do it without her!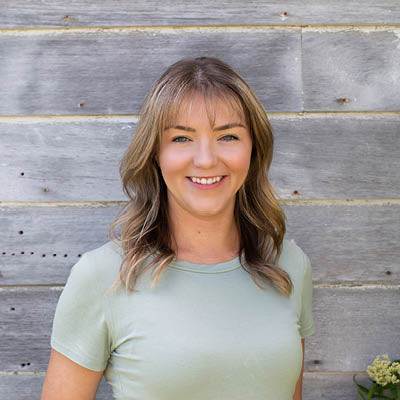 Robyn Maul
I found my love for marketing, analyzing and problem solving while working for my dad's local HVAC company.  I was given a lot of opportunities to learn, observe and participate in the development, operation and exiting of a family run business. 
When my mom approached me with her idea of the language kits I knew this was the path for me.  Creating a product from scratch that would impact people's lives in a positive way is my entrepreneurial dream come true.  Working with such a brilliant, creative and fun partner is the cherry on top.  Together we have grown and accomplished more than I ever thought possible and we're only just getting started!
Through countless hours of online courses, YT tutorials, podcasts and of course, trial-and-error, I have become our web designer, social media marketer, public relations, photographer, shipping department and customer relations.  Should you need to contact any of these departments I look forward to connecting with you!