Welcome to the OT Corner!
Introducing Melissa Mo, an amazing Occupation Therapist with 17 years of peadiatric experience, a ton of creativity, and a charming can-do attitude.  We've asked her to try our kits first hand and let us know what she thought of them from an OT perspective and this is what she had to say:
The items in the kits can be utilized in so many different ways to provide children with opportunities to develop and improve their fine motor skills.
What I love about these kits is the potential to DEVELOP important underlying foundational skills that are needed for good fine motor skills.
With a little imagination and creativity, you can turn any of the items in the kits into a fun game while targeting the child's individual fine motor goals!  Whether it is developing hand and finger strength, bilateral coordination, touch perception, and or increasing the dexterity of the hand muscles.
It can be as simple as picking up one spider at a time and placing them onto the log or playing a game of flick the pompoms into a goal with just the thumb and index finger.
If you want a little more variation, you can easily combine the items in the kit with different sensory media and tools. For instance, you can bring out some tweezers and tongs to sort the coloured bears by colour or size etc. 
Just give it a try and you will see that the possibilities for targeting fine motor skills are endless!
Melissa Mo, BScOT, OT(c), B.Ed, Occupational Therapist
Watch Melissa in action with her 4-year-old son, Alexander.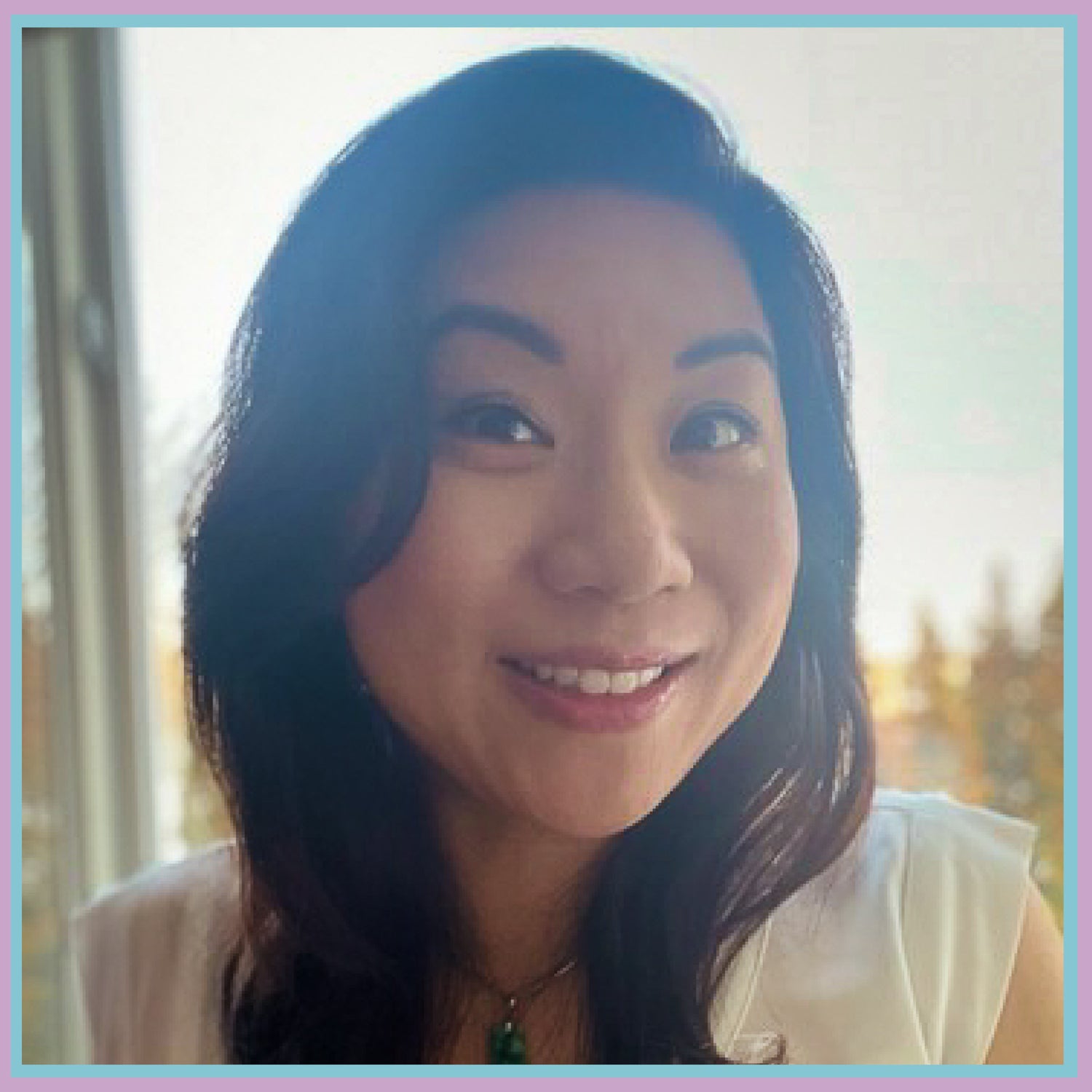 Meet Melissa Mo
Melissa has 17 years of experience as a pediatric occupational therapist. She is passionate about coaching families and schools. She is also a strong believer in making learning fun and meaningful for every child! Melissa finds inspiration everyday in connecting with others and sharing stories. She specializes in assessment and intervention for children 0-18, addressing complex feeding difficulties, and sensory processing challenges. Melissa loves travelling the world and is a foodie at heart. She enjoys crafting, design, baking, singing, and spending time with her husband and 3 children (11, 8, and 4 years old).